THE TEAM
We are a small team that thoroughly enjoys working together and helping our clients achieve their goals.
Tungsten Home Loans is an owner operated business which includes at times working with kids. So when you call and there are kids in the background, you now know why.
NATIONAL TEAM. WORLD CLASS RESULTS.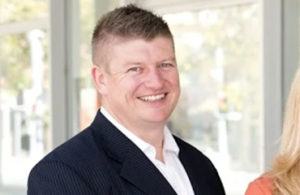 BRAD QUILTY
DIRECTOR/FINANCE MANAGER
Brad has shown that he loves the finance industry through his 'Mentoring' of new brokers and serving on the Finance Brokers Association's State Council.
MICARLA QUILTY
DIRECTOR/OPERATIONS MANAGER
A former Office Manager for a national Conveyancing Firm, Micarla will ensure your solicitor is doing the right thing by you and keep you fully informed during the buying process.
LET'S GET STARTED
We're here to help answer your questions. We want you to grow and prosper, have access to information and knowledge that will help you grow your wealth well into the future. Find out for yourself why we say 'We're on your side'.